Is our election system unconstitutional?
SalonTV Mar 2, 2018
San Antonio judge weighs legality of Electoral College process in choosing a president San Antonio Express-News Feb 13 2019 Lawyers for the state on Wednesday asked a federal judge to throw out a lawsuit challenging Texas' Electoral College process as plaintiffs dug...
read more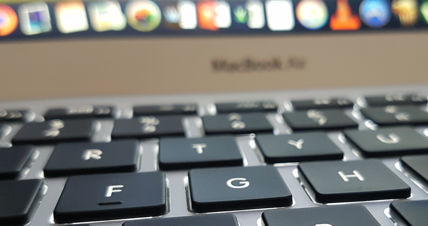 Tell your grandkids you helped save American democracy—join the grassroots effort to make our presidential elections more equal. We'll keep you updated on our progress.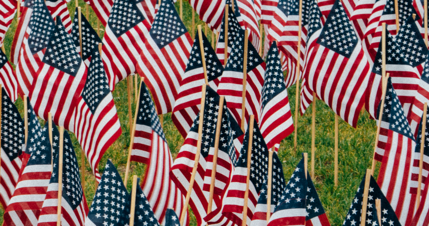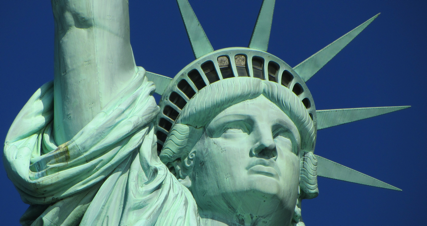 Just like every vote, every donation counts in a grassroots movement like this.
Our success depends on Americans who believe in this work chipping in.