Minority Rule: Why Our Undemocratic Republic Must Give Way To Something Else
WGBH Oct 11, 2018
If something can't go on forever, then it won't. And so it is with the current state of our democracy, which awards disproportionate power to an ever-shrinking slice of the electorate. Today the president, the Senate, and the Supreme Court reflect the will of a minority of voters. The majority is left out in the cold. At some point that has to change, even if it's not at all clear how it's going to happen.
Now, some of you are already sharpening your sticks and getting ready to poke holes in my argument. We're not a democracy, you'll say. We're a constitutional republic. Well, you're half-right. Living in a constitutional republic means that our democratic rights are sometimes exercised indirectly, and that there are certain protections that the majority may not take away from us. What it's not supposed to mean is that some people's votes counts more than others.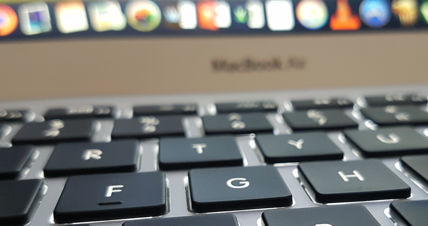 Tell your grandkids you helped save American democracy—join the grassroots effort to make our presidential elections more equal. We'll keep you updated on our progress.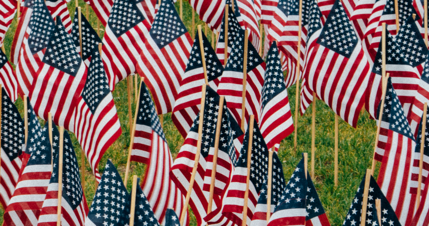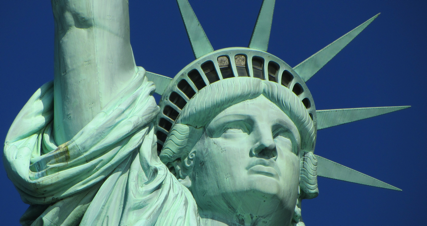 Just like every vote, every donation counts in a grassroots movement like this.
Our success depends on Americans who believe in this work chipping in.