Equal Votes is a project of Equal Citizens. Equal Citizens — a non-profit organization founded by Harvard Law Professor Lawrence Lessig — is dedicated to reforms that will achieve citizen equality.
Lessig is working with Bush v Gore lawyer David Boies, former White House chief ethics lawyer Richard Painter, NYU Professor of Constitutional Law Samuel Issacharoff, and Duke Law Professor Guy-Uriel Charles to develop the strongest case and best litigation strategy, as well as with a wide range of scholars and experts in the field of voting rights litigation. The cases will be managed by pro bono legal counsel, both locally and nationally. Stay tuned as we announce new members of our legal team.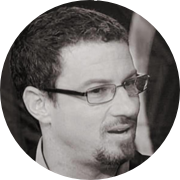 DANIEL BREZENOFF
Daniel Brezenoff is a licensed clinical social worker, professor of human services, long-time activist, and the founder of Democracy and Progress PAC. In November 2016, Brezenoff initiated a petition to the members of Electoral College, calling on them to cast votes against Donald Trump. The petition became the largest in history.
A native New Yorker, Brezenoff was the Green Party nominee for United States Congress in California's 37th district in 2007, and their Southern California Spokesperson from 2008-2009. He was later Vice President for Programs for the Long Beach Democratic Club. Brezenoff has spent several years as a political staffer in Long Beach, CA, where he also maintains a private therapy practice. He is an alumnus of the University of North Carolina School of Social Work, and the University at Albany, State University of New York, where he studied American History.
JASON HARROW
Jason Harrow is an attorney in Los Angeles, and he is also the executive producer and co-host of the podcast Versus Trump and an editor and contributor to the legal blog Take Care.
Jason is a magna cum laude graduate of Harvard Law School, where he won the Ames Moot Court Competition and was the President of Harvard Law's chapter of the American Constitution Society. While in law school, he also argued in federal court on behalf of a student, Joel Tenenbaum, who had been sued for copyright infringement on the basis of sharing individual songs on a filesharing network.
After he finished law school, Jason clerked on the U.S. Court of Appeals for the Ninth Circuit for the Honorable Carlos Bea and on the U.S. District Court for the Southern District of New York for the Honorable Kenneth Karas. He then lived in New York and worked as an assistant solicitor general in the Office of the New York Attorney General, where he argued 15 appeals, including two before New York's highest court, the New York Court of Appeals. From 2006 to 2008, Jason was the blog manager and stats guru for SCOTUSblog, the leading website about the U.S. Supreme Court. In his spare time, Jason enjoys traveling, listening to live music, and learning about new technologies.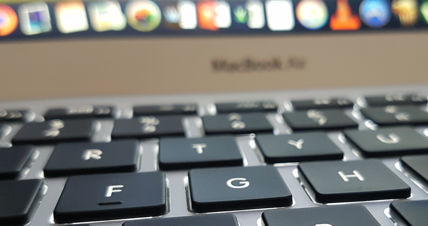 Tell your grandkids you helped save American democracy—join the grassroots effort to make our presidential elections more equal. We'll keep you updated on our progress.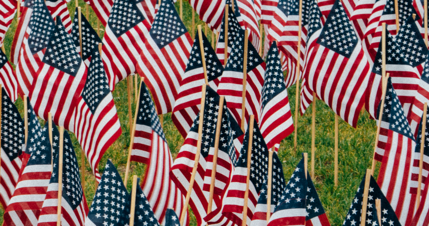 Help build this team—tell friends you know are frustrated by the way we elect our president to join you in the fight to challenge the Electoral College.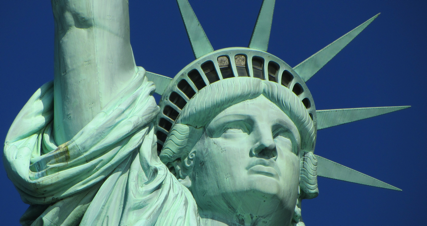 Just like every vote, every donation counts in a grassroots movement like this.
Our success depends on Americans who believe in this work chipping in.