Want a better president, better elections? States need to stop winner take all
Questions: How can we increase the chances we get the president the majority of us vote for in 2020—unlike who we got in 2016 and 2000? And how can we also benefit from fairer election campaigns focused on enfranchised voters in every state?
Answer: Support Equal Votes efforts to throw out Massachusetts' and 47 other individual states' extremely flawed winner take all (WTA) method for determining how the states' electors will vote at the Electoral College.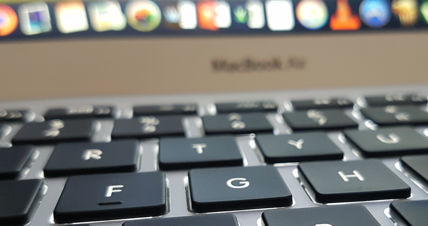 Tell your grandkids you helped save American democracy—join the grassroots effort to make our presidential elections more equal. We'll keep you updated on our progress.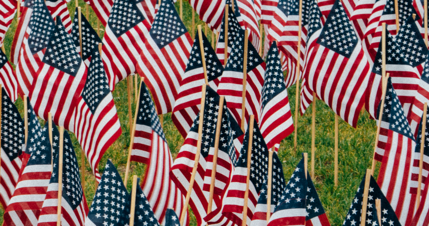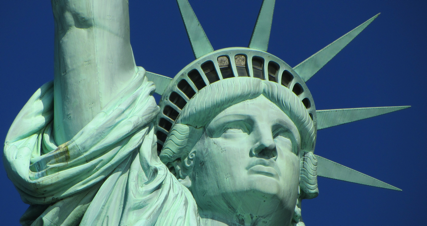 Just like every vote, every donation counts in a grassroots movement like this.
Our success depends on Americans who believe in this work chipping in.