The Electoral College Dilemma
BC Law Nov 2, 2018
Calling the Electoral College one of the "least understood disasters at the core of our Constitution," Harvard Professor Lawrence Lessig (above) launched a Rappaport Center for Law and Public Policy discussion convened to explore the pros and cons of the body that gets the last word on presidential elections.
The October 18 event, "Electoral College: Stay, Go, or Alternatives," brought Lessig together with John Brautigam, a former Maine state representative and assistant attorney general, and Rebecca Burgess of the American Enterprise Institute. BC Law Professor Ryan Williams moderated.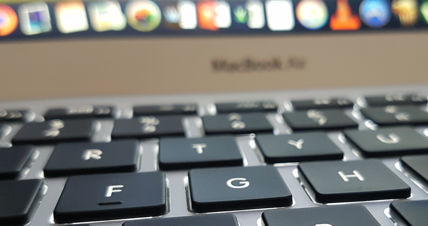 Tell your grandkids you helped save American democracy—join the grassroots effort to make our presidential elections more equal. We'll keep you updated on our progress.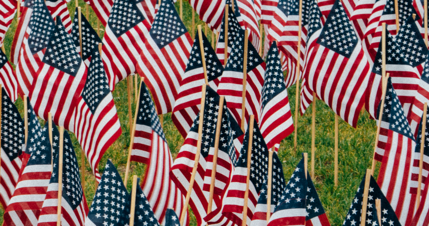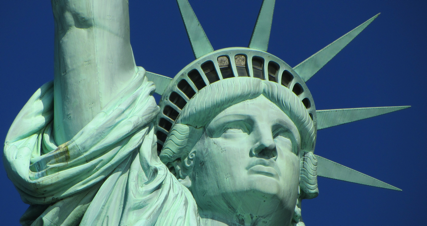 Just like every vote, every donation counts in a grassroots movement like this.
Our success depends on Americans who believe in this work chipping in.