Why Joaquin Gonzalez has joined the all-out effort to overhaul the Electoral College
Democracy Café Sep 14, 2018
When Joaquin Gonzalez heard about the effort of Harvard Law Professor Lawrence Lessig and other compatriots to challenge and prospectively overhaul the 'unrepresentative' way Electoral College votes are distributed via a winner-take-all system, he immediately reached out to offer his services and help bring a lawsuit in Texas. To Joaquin, a recent graduate of Yale Law School, radically changing the way the Electoral College operates is a key way to bring about a more egalitarian and participatory democracy — his paramount aim.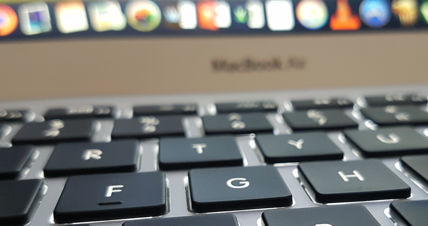 Tell your grandkids you helped save American democracy—join the grassroots effort to make our presidential elections more equal. We'll keep you updated on our progress.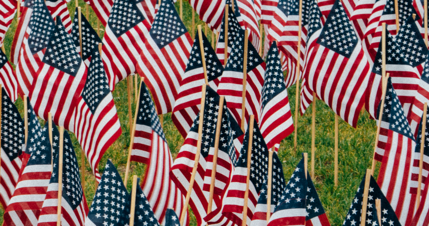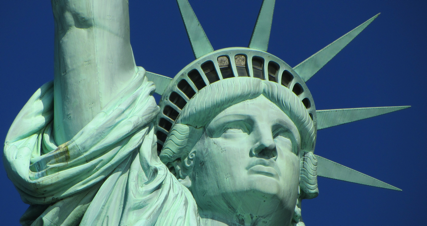 Just like every vote, every donation counts in a grassroots movement like this.
Our success depends on Americans who believe in this work chipping in.