Judge rejects challenge to Massachusetts' winner-take-all election system
Associated Press Dec 7, 2018
BOSTON (AP) — A federal judge on Friday dismissed a lawsuit challenging the winner-take-all system Massachusetts uses to assign its Electoral College presidential votes, rejecting the argument that it violates the principle of "one person, one vote."
The case is one of several spearheaded by the onetime lawyer for former Vice President Al Gore that is targeting the winner-take-all system used in 48 states, which critics ultimately hope to get before the U.S. Supreme Court.
They argue the practice of assigning all of a state's Electoral College votes to the winner of a state's popular vote disenfranchises those who voted for the losing candidate and puts too much weight in the votes of those who live in a few key battleground states.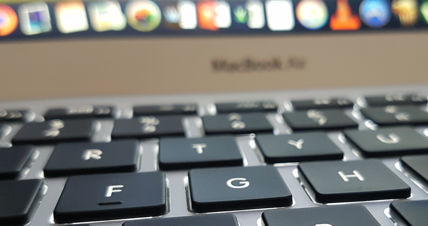 Tell your grandkids you helped save American democracy—join the grassroots effort to make our presidential elections more equal. We'll keep you updated on our progress.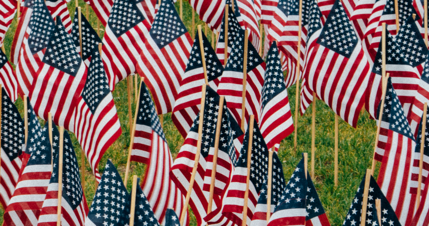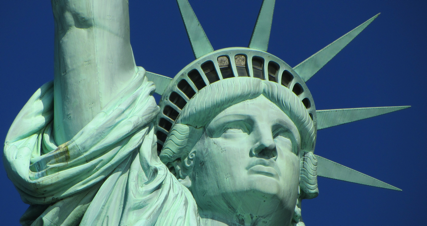 Just like every vote, every donation counts in a grassroots movement like this.
Our success depends on Americans who believe in this work chipping in.