Galvin, Zakim Trade Verbal Punches
Commonwealth Magazine Aug 15, 2018
There was no love lost between Secretary of State William Galvin and Boston City Councilor Josh Zakim who squared off in a tense half-hour television debate on Tuesday evening, trading verbal punches and innuendo as the two battle in a Democratic turf war for an office Galvin has held for over two decades.
Galvin, who agreed to the debate on WGBH's "Greater Boston" only a day before the taping, criticized his younger opponent for lacking experience and distorting his record. Zakim, meanwhile, tried to paint the long-time incumbent as an obstacle to reform, including same-day voter registration, which Galvin says he supports.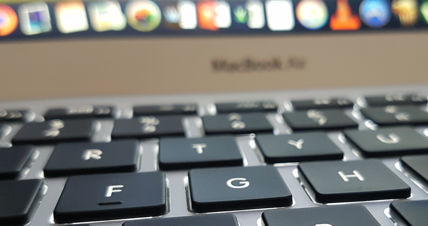 Tell your grandkids you helped save American democracy—join the grassroots effort to make our presidential elections more equal. We'll keep you updated on our progress.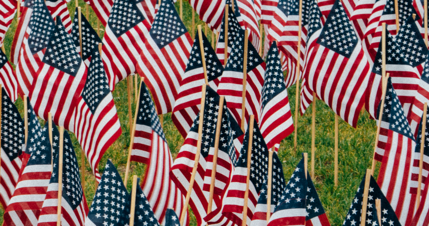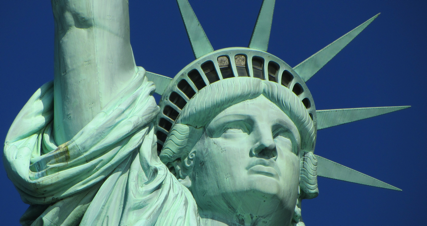 Just like every vote, every donation counts in a grassroots movement like this.
Our success depends on Americans who believe in this work chipping in.