A Quest to Make Every Vote Count
U.S. News & World Report Feb 28, 2018
IT'S A FACT THAT DRIVES liberals crazy, and has become a preoccupation for President Donald Trump: Hillary Clinton, the Democrats' choice, crushed Trump at the ballot box, winning the popular vote by a margin of roughly 3 million, but Trump cruised to a win in the Electoral College, sweeping up 304 of 538 votes.
It was the second time in recent history that the winning presidential candidate, a Republican, took office even though more people voted for the Democrat. It's also a system Harvard law professor Lawrence Lessig believes is a Constitutional offense – and practically guarantees another popular-vote loser will again become commander-in-chief in the very near future.
Every four years, the presidential election "focuses on 14 [swing] states, to the total exclusion of the rest of the country," says Lessig, who ran an under-the-radar campaign for president as an independent in 2016. "Those 14 states are not representative of America. They're older, whiter and their industries" like mining and farming "are representative of 19th-century industries."
San Antonio judge weighs legality of Electoral College process in choosing a president San Antonio Express-News Feb 13 2019 Lawyers for the state on Wednesday asked a federal judge to throw out a lawsuit challenging Texas' Electoral College process as plaintiffs dug...
read more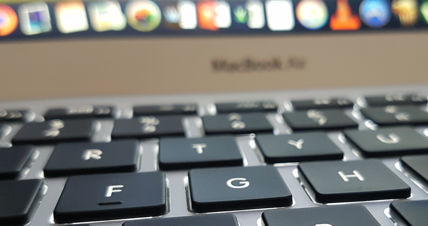 Tell your grandkids you helped save American democracy—join the grassroots effort to make our presidential elections more equal. We'll keep you updated on our progress.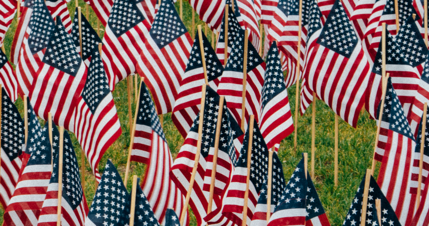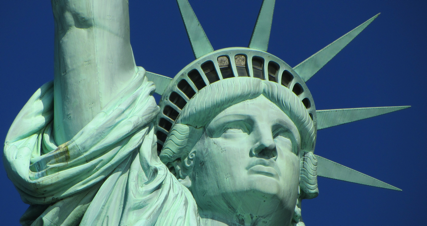 Just like every vote, every donation counts in a grassroots movement like this.
Our success depends on Americans who believe in this work chipping in.