South Carolina Democrats join national effort challenging Electoral College
The Post and Courier Feb 23, 2018
South Carolina Democrats have joined a national legal challenge over how the state's nine Electoral College votes are awarded, contending the winner-take-all method in presidential elections is discriminatory and unconstitutional.
The suit, filed Thursday in U.S. District Court in Charleston, references Hillary Clinton's 2016 South Carolina results and the fact that in the final count, her showing here meant little.
"Republican Donald Trump received 54.94 percent of the vote in South Carolina, yet he received every single electoral vote from South Carolina," the suit says.
San Antonio judge weighs legality of Electoral College process in choosing a president San Antonio Express-News Feb 13 2019 Lawyers for the state on Wednesday asked a federal judge to throw out a lawsuit challenging Texas' Electoral College process as plaintiffs dug...
read more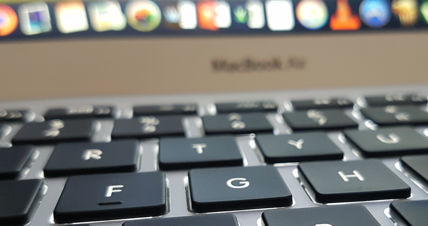 Tell your grandkids you helped save American democracy—join the grassroots effort to make our presidential elections more equal. We'll keep you updated on our progress.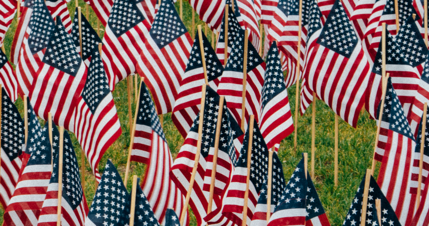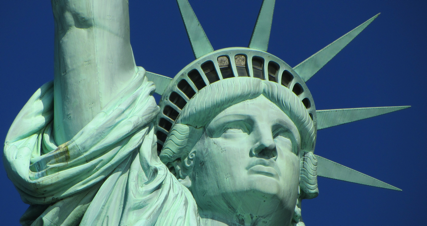 Just like every vote, every donation counts in a grassroots movement like this.
Our success depends on Americans who believe in this work chipping in.