Group of law firms file complaint challenging winner-take-all approach to electoral college
JURIST Feb 23, 2018
[JURIST] A large group of law firms and prominent law professors, led by David Boies [offical profile] of Boies Schiller Flexner, LLP, alongside the Leauge of United Latin American Citizens (LULAC) [websites] has filed four lawsuits [press release] challenging the winner-take-all approach to the electoral college.
Under the Constitution, the electoral college [National Archives backgrounder] provides that the "electors" of the college are the individuals who choose the president and vice president. However, the states are permitted to determine how these electors are selected. Currently, 48 states and Washington, DC, have winner-take-all systems through which the leading candidate's political party selects all electors. Only Maine and Nebraska have a form of proportional representation. The winner-take-all approach, critics note, is what enables a candidate to win the election even when losing the popular vote.
The lawsuits challenging these practices were filed in federal courts in Massachusetts, California, Texas and South Carolina.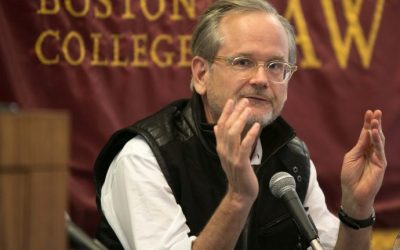 The Electoral College Dilemma Calling the Electoral College one of the "least understood disasters at the core of our Constitution," Harvard Professor Lawrence Lessig (above) launched a Rappaport Center for Law and Public Policy discussion convened to explore the pros...
read more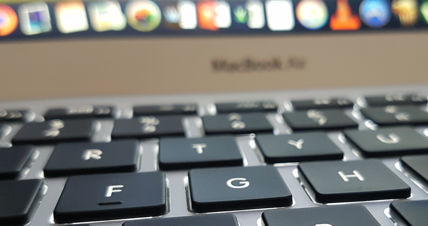 Tell your grandkids you helped save American democracy—join the grassroots effort to make our presidential elections more equal. We'll keep you updated on our progress.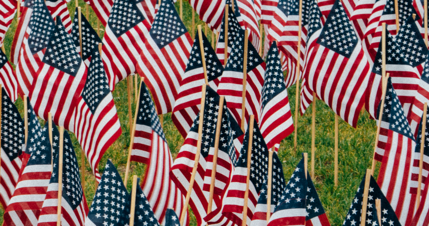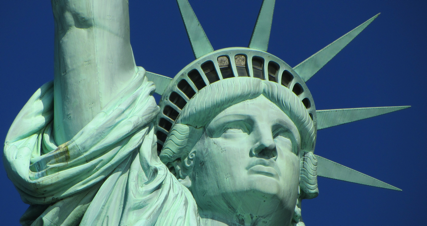 Just like every vote, every donation counts in a grassroots movement like this.
Our success depends on Americans who believe in this work chipping in.