Winner-Take-All Electoral Practice Faces Voter-Rights Challenge
The Guam Daily Post Feb 23, 2018
BOSTON – A coalition that includes a Latino membership organization and a former Massachusetts governor filed lawsuits on Wednesday challenging how four U.S. states allocate their Electoral College votes in presidential elections.
The lawsuits were filed in federal courts in Massachusetts and California, states that went for Democratic nominee Hillary Clinton in 2016, and South Carolina and Texas, where a majority of votes went to Republican President Donald Trump.
The lawsuits challenge the winner-take-all system used in those states to select electors who cast votes for president and vice president in the Electoral College after a presidential election. Forty-four other states and the District of Columbia also use that system.
San Antonio judge weighs legality of Electoral College process in choosing a president San Antonio Express-News Feb 13 2019 Lawyers for the state on Wednesday asked a federal judge to throw out a lawsuit challenging Texas' Electoral College process as plaintiffs dug...
read more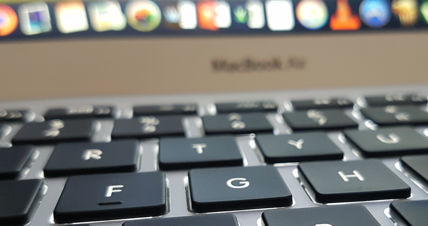 Tell your grandkids you helped save American democracy—join the grassroots effort to make our presidential elections more equal. We'll keep you updated on our progress.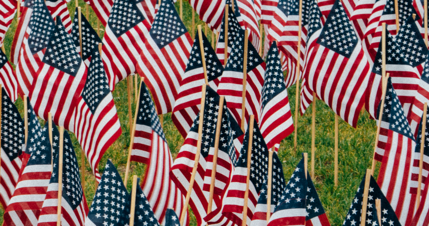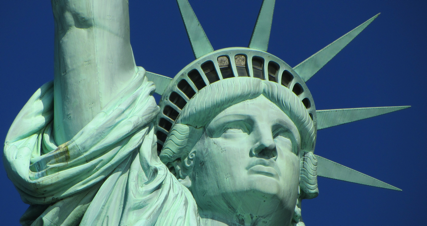 Just like every vote, every donation counts in a grassroots movement like this.
Our success depends on Americans who believe in this work chipping in.