Former Libertarian VP Candidate Challenges Electoral College in Massachusetts
Courthouse News Feb 21, 2018
BOSTON (CN) – Former governor and Libertarian vice presidential candidate William Weld is asking the federal court to toss a Massachusetts law awarding all 11 of the state's presidential electors to the candidate who wins the popular vote.
"Under the [Winner Take All] system, millions of Massachusetts citizens have been and will continue to be denied their constitutional right to an equal vote in the presidential election," the Feb. 21 complaint claims.
In 2016 Hillary Clinton won 60 percent of the vote in Massachusetts, but received all of the state's electoral votes, essentially nullifying every resident's vote against her, the complaint argues.
San Antonio judge weighs legality of Electoral College process in choosing a president San Antonio Express-News Feb 13 2019 Lawyers for the state on Wednesday asked a federal judge to throw out a lawsuit challenging Texas' Electoral College process as plaintiffs dug...
read more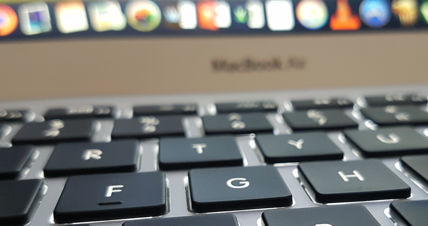 Tell your grandkids you helped save American democracy—join the grassroots effort to make our presidential elections more equal. We'll keep you updated on our progress.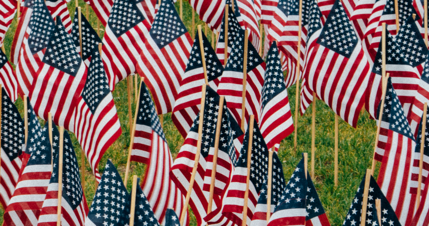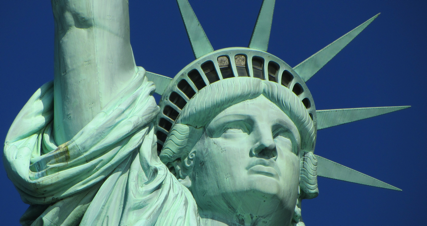 Just like every vote, every donation counts in a grassroots movement like this.
Our success depends on Americans who believe in this work chipping in.