Still bruised from Clinton loss, left takes aim at Electoral College in court
Fox News Oct 19, 2017
A liberal-led push to overhaul the Electoral College could be moving from the op-ed pages to the courtroom, as a Harvard professor who flirted with a dark-horse Democratic presidential bid last year vows litigation to change the system.
Criticism of the Electoral College was resurgent in the wake of Hillary Clinton's 2016 loss. Clinton recently said she wants the system "eliminated." The latest effort isn't aimed at dismantling the structure entirely – but rather, the winner-take-all system used by 48 states in awarding electors, which ends up focusing presidential races on a handful of battlegrounds.
"With a winner-take-all, most of America is ignored," professor Lawrence Lessig said in previewing his legal case – which, like any challenge to the Electoral College, faces a steep uphill climb.
Is Our Electoral Process Broken? Boston NPR Freak Out and Carry On Podcast Oct 26, 2017 This week on Freak Out And Carry On, recorded live in front of an audience at Harvard Law School in Cambridge, Massachusetts, Ron Suskind and Heather Cox Richardson talk with...
read more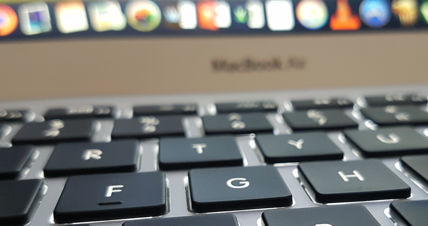 Tell your grandkids you helped save American democracy—join the grassroots effort to make our presidential elections more equal. We'll keep you updated on our progress.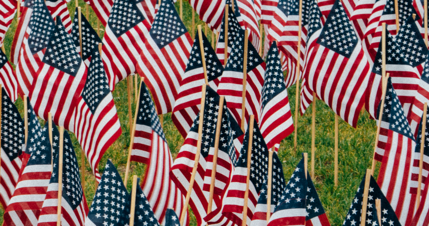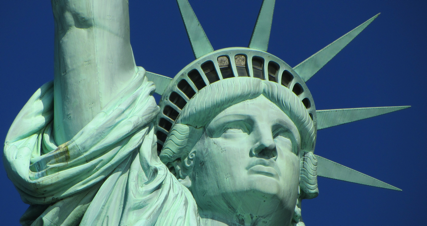 Just like every vote, every donation counts in a grassroots movement like this.
Our success depends on Americans who believe in this work chipping in.