The Lawsuit That Could Change the Electoral College with Lawrence Lessig
The Majority Report October 5, 2017
Author and law professor, Lawrence Lessig, explains the questionable historical roots of the modern implementation of the electoral college. The legal case he is pursuing to reform the electoral college. The opportunity that Bush V Gore creates. David Boise's role in the lawsuit. Is The Supreme Court honest. What was it like clerking for Scalia. The national popular vote movement and how you can help the Equal Citizens movement.
San Antonio judge weighs legality of Electoral College process in choosing a president San Antonio Express-News Feb 13 2019 Lawyers for the state on Wednesday asked a federal judge to throw out a lawsuit challenging Texas' Electoral College process as plaintiffs dug...
read more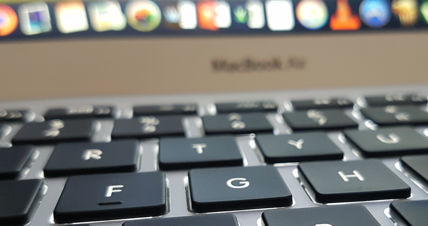 Tell your grandkids you helped save American democracy—join the grassroots effort to make our presidential elections more equal. We'll keep you updated on our progress.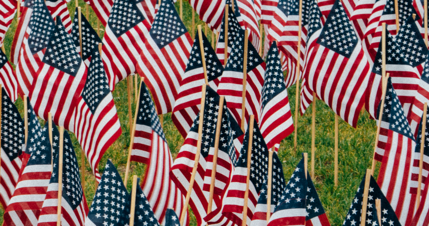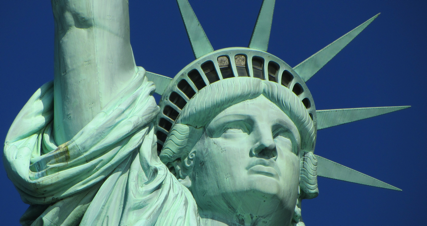 Just like every vote, every donation counts in a grassroots movement like this.
Our success depends on Americans who believe in this work chipping in.