Electoral-college reform would have defeated Donald Trump;
now some Republicans back effort, seek action before 2020
The Oregonian Oct 4, 2017
Lawrence Lessig wanted to be president.
In 2015, the Harvard Law School professor launched a quixotic, single-issue campaign for the Democratic Party nomination, seeking to crowd-fund his way to the White House so he could fix America's "crazy corrupt" political system.
The money did not come pouring in, and Lessig soon gave up the effort. But he hasn't abandoned his dream of "revolutionary reform."
Now Lessig is the litigation strategist for Equal Votes, which seeks to use an ambitious lawsuit to tweak the electoral college, the constitutional mechanism by which the U.S. elects its presidents. And this campaign just might work.
Is Our Electoral Process Broken? Boston NPR Freak Out and Carry On Podcast Oct 26, 2017 This week on Freak Out And Carry On, recorded live in front of an audience at Harvard Law School in Cambridge, Massachusetts, Ron Suskind and Heather Cox Richardson talk with...
read more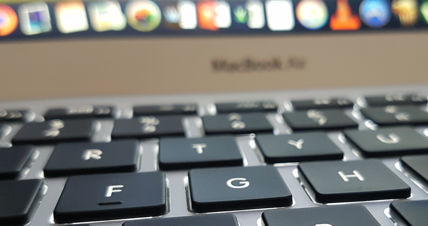 Tell your grandkids you helped save American democracy—join the grassroots effort to make our presidential elections more equal. We'll keep you updated on our progress.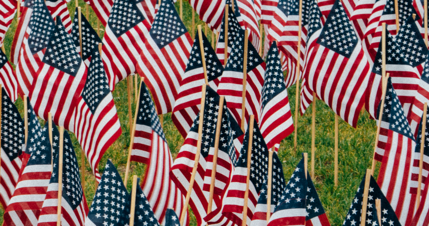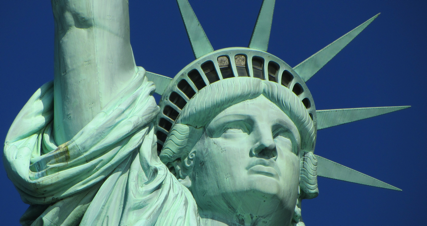 Just like every vote, every donation counts in a grassroots movement like this.
Our success depends on Americans who believe in this work chipping in.