Lawsuits aim to change winner-take-all Electoral College system
by 2020 presidential race
The Washington Times Sep 27, 2017
The votes have been counted and President Trump has moved into the White House, but the campaign to upend the Electoral College is far from over.
Lawsuits aimed at striking down the winner-take-all system and giving electors more freedom to change their votes have been in the works since Mr. Trump won the Electoral College vote but not the popular vote on Nov. 8.
The idea is not to eliminate the Electoral College, which would require a constitutional amendment, but to require states to implement a system in which electors cast ballots based on the percentage of the popular vote.
"It's crazy that our nation's least-democratic election is the one for president," said Lawrence Lessig, Harvard Law School professor and founder of Equal Citizens.
Is Our Electoral Process Broken? Boston NPR Freak Out and Carry On Podcast Oct 26, 2017 This week on Freak Out And Carry On, recorded live in front of an audience at Harvard Law School in Cambridge, Massachusetts, Ron Suskind and Heather Cox Richardson talk with...
read more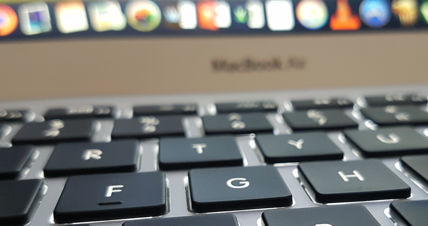 Tell your grandkids you helped save American democracy—join the grassroots effort to make our presidential elections more equal. We'll keep you updated on our progress.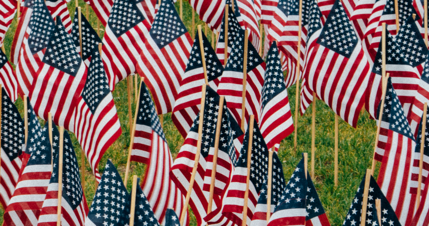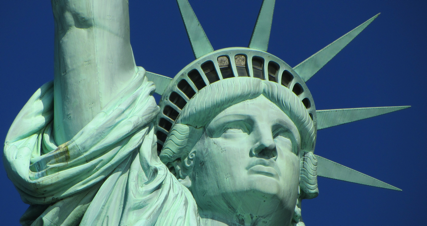 Just like every vote, every donation counts in a grassroots movement like this.
Our success depends on Americans who believe in this work chipping in.