Lawrence Lessig: It's Time To Reform The Electoral College
Texas Public Radio The Source Oct 9, 2017
The results of the 2016 presidential election prompted many Americans to question the electoral college – a winner-takes-all system which empowers a group of 538 electors to name the next president of the United States.
Equal representation, citizen-funded elections and equal access to the ballot are the three actionable steps towards change, suggests Equal Citizens, a nonprofit founded by renowned law professor Lawrence Lessig.
Two lawsuits citing the 14th Amendment – one in a largely Republican state on behalf of Democrats and another in a majority Democratic state on behalf of Republicans – arguing that the current system disenfranchises voters, could be an effective legal strategy to spark reform.
Is Our Electoral Process Broken? Boston NPR Freak Out and Carry On Podcast Oct 26, 2017 This week on Freak Out And Carry On, recorded live in front of an audience at Harvard Law School in Cambridge, Massachusetts, Ron Suskind and Heather Cox Richardson talk with...
read more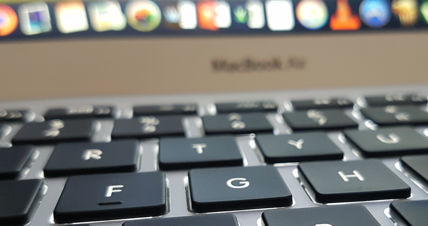 Tell your grandkids you helped save American democracy—join the grassroots effort to make our presidential elections more equal. We'll keep you updated on our progress.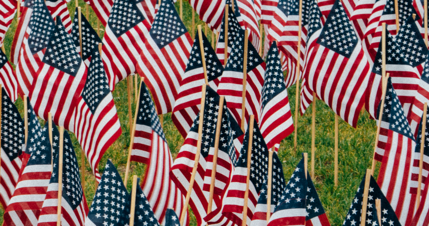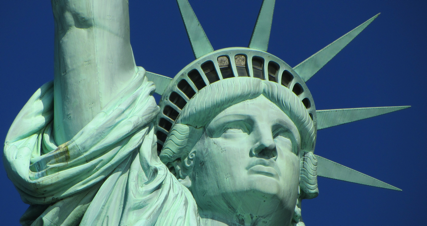 Just like every vote, every donation counts in a grassroots movement like this.
Our success depends on Americans who believe in this work chipping in.