Unrig the System Summit, National Popular Vote
C-SPAN Feb 2, 2018
In this portion of the Represent.us inaugural Unrig the System Summit, panelists focused on presidential elections. Representatives from three groups advocating for a national popular vote talked about their effort to replace the Electoral College.
Lawrence Lessig explains how he plans to reform the Electoral College San Francisco Review of Books November 3, 2018 https://www.youtube.com/watch?v=CrLQna3XeMg View More Equal Votes Campaign Videos Tell your grandkids you helped save American...
read more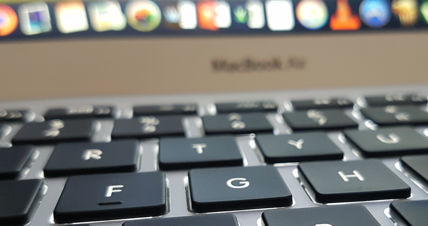 Tell your grandkids you helped save American democracy—join the grassroots effort to make our presidential elections more equal. We'll keep you updated on our progress.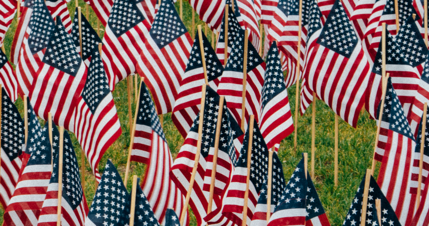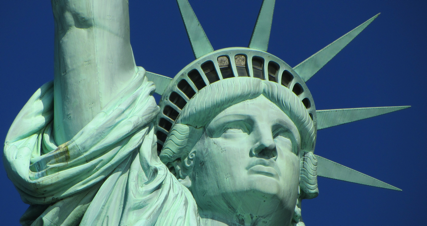 Just like every vote, every donation counts in a grassroots movement like this.
Our success depends on Americans who believe in this work chipping in.