Challenging the Electoral College's winner take all system in Massachusetts
The Boston Globe Aug 10
A Harvard Law professor, former governor William F. Weld, and Al Gore's onetime attorney are making a long-shot bid to change the Electoral College system, arguing that it encourages presidential candidates to devote all their time to a handful of swing states and ignore the vast majority of the country.
The high-powered group is suing two blue states, Massachusetts and California, and two red states, Texas and South Carolina, arguing that the winner-take-all system that they and 44 other states use to allocate electors to the Electoral College effectively disenfranchises millions of voters who back the losing candidates.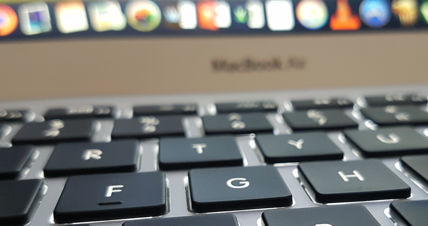 Tell your grandkids you helped save American democracy—join the grassroots effort to make our presidential elections more equal. We'll keep you updated on our progress.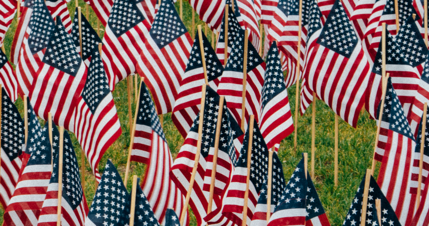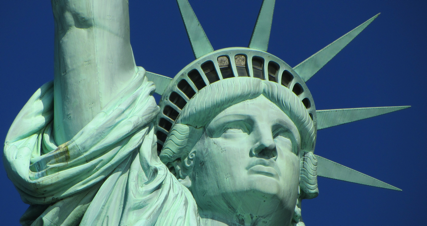 Just like every vote, every donation counts in a grassroots movement like this.
Our success depends on Americans who believe in this work chipping in.