America's electoral system gives the Republicans advantages over Democrats
The Economist Jul 12
"On the electoral college, activists think they have found paths to abolition that not only fit within the constitution's constraints, but do not even require action by Congress.
One of these runs through the courts. A campaign led by Lawrence Lessig, a law professor at Harvard, and David Boies, an eminent trial lawyer, has filed suits in four states arguing that the winner-takes-all allocation of their electoral-college votes is unconstitutional. If all a state's electoral-college votes go to a candidate supported by just 51% of that state's voters, they argue, the other 49% have in effect been disenfranchised. How this argument fares has yet to be seen. But to achieve its goals it would need to be upheld by the Supreme Court. Invalidating the voting procedure used for most of American history by the vast majority of states would be a big step for the court—especially given its current conservative make-up."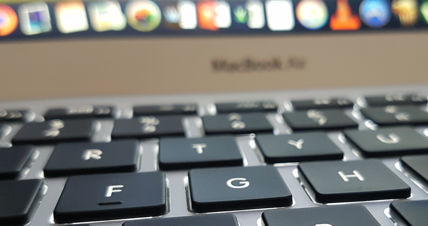 Tell your grandkids you helped save American democracy—join the grassroots effort to make our presidential elections more equal. We'll keep you updated on our progress.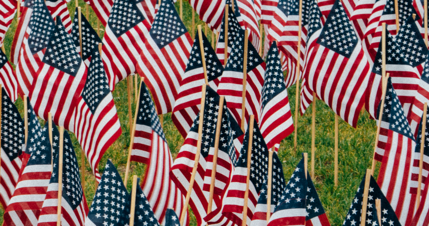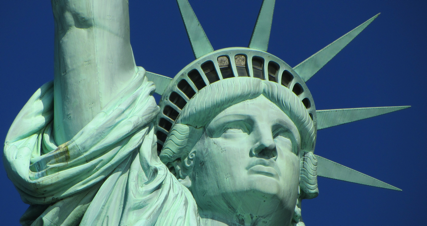 Just like every vote, every donation counts in a grassroots movement like this.
Our success depends on Americans who believe in this work chipping in.