"The 2016 presidential election is over, but debate surrounding the fairness of the Electoral College rages on — with one major twist.
You've probably never heard of Lawrence Lessig. The liberal political activist and Harvard law professor ran for the Democratic presidential nomination in 2016, but was unable to get his name on the ballot.
Alongside voter rights advocates, Lessig is now suing one of the most liberal states in the country, arguing that California's winner-take-all system disenfranchises Republican voters.
The lawsuit primarily rests on two claims: First, the state violates the Constitution's equal protection clause by not complying with the Supreme Court's precedent of "one person, one vote." Second, California violates citizens' First Amendment right to free speech by curbing their ability to associate with political parties."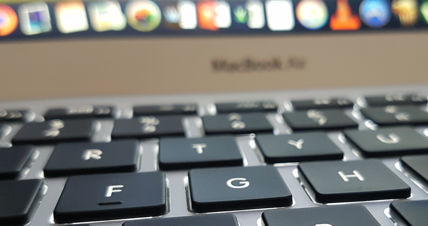 Tell your grandkids you helped save American democracy—join the grassroots effort to make our presidential elections more equal. We'll keep you updated on our progress.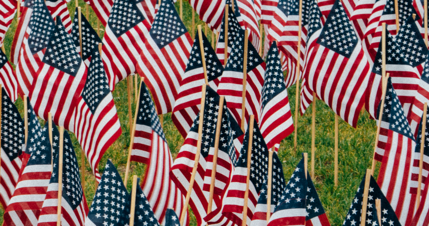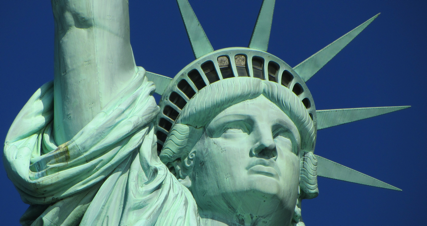 Just like every vote, every donation counts in a grassroots movement like this.
Our success depends on Americans who believe in this work chipping in.