Removing the Least Democratic Part of America's Elections
Lawrence Lessig @ IVN.US Sep 15, 2017
Voting in America is not easy. You first have to register. You have to find your polling place. In most states, you have to take time before, during, or after work to get to your polling place. You have to wait in line, sometimes for hours.
In some states, you even have to prove you are who you say you are.
And then, after all that, in the vote for president at least, if you don't happen to vote for the candidate who happens to win in your state, your vote is worth nothing. It counts for nothing in selecting the next president — just because of where you happen to live.
EqualVotes.US: Where we are, where we're going Lawrence Lessig @ Medium Oct 21, 2017  Almost a year ago, a bunch of us began talking about how to fix an increasingly dangerous flaw in the mechanics of our Republic — the Electoral College. We had just witnessed the...
read more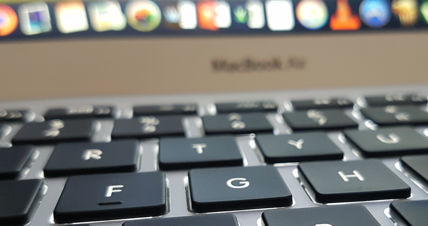 Tell your grandkids you helped save American democracy—join the grassroots effort to make our presidential elections more equal. We'll keep you updated on our progress.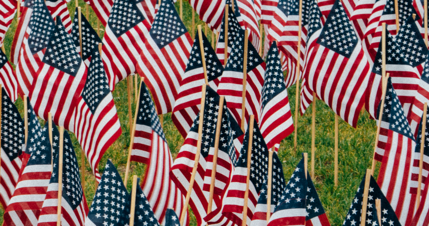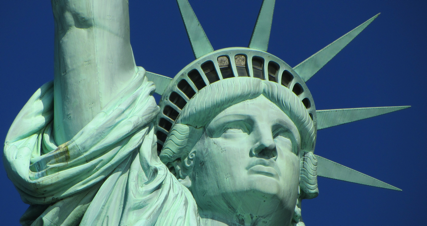 Just like every vote, every donation counts in a grassroots movement like this.
Our success depends on Americans who believe in this work chipping in.